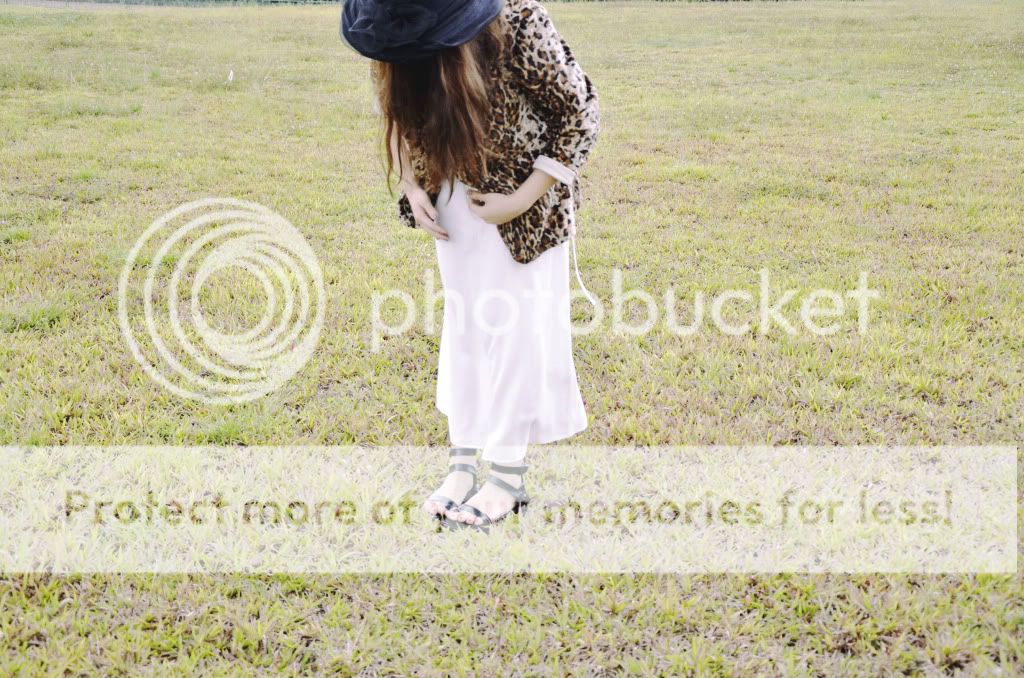 Efficiency at its peak,
pictures taken from an album shot 2-3 weeks back with Sara...!
It was pretty impromptu so I only packed a couple of stuff down.

Scorching sun and long hair do not go,
even more so with a faux fur coat.

There are no words to describe how I'm feeling right now because
my 2 week stint with Robinsons is over tomorrow 4pm.
This whole job thingy has caused me to fall ill and
deprive me from almost any form of exercise soo
am started to feel like a confident whale.

I will dash out of that place at 4pm later,
drive back into Tim's arms
and we shall head over to Universal Studios together.
Yes, I am still very excited to go to Universal Studios despite
going to 3 of them already.
How many are there in the world, anyway?