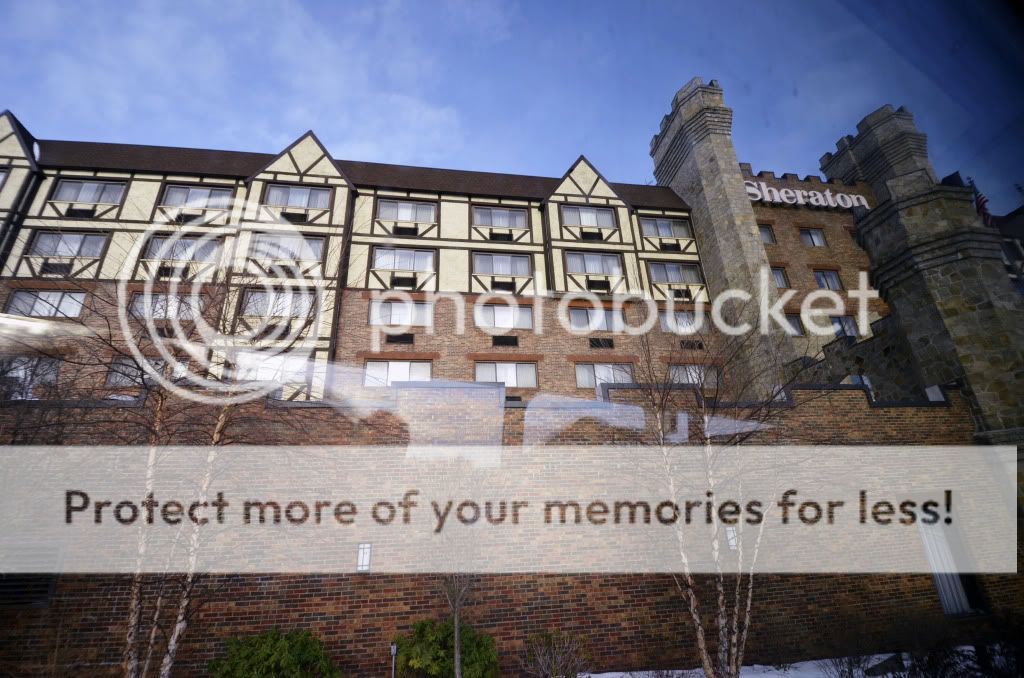 Woke up to quite a spectacular sunrise... again.
I don't know why but sunrise over there seems so much more beautiful.
Maybe it's how the sun light bounces off the nicely scalloped clouds,
and the vast amount of unblocked skies - I think that's it.
Singapore's skies don't seem vast at all because there's too many things covering it.



Woke up really excited that day because we're going outlet..shopping ~~
I purposefully made sure I wore the easiest dress to get out of,
who likes shopping in jeans / pants?
Nothing gets easier than a really flowly dress during winter,
especially when you go shopping... trying on clothes is so much easier!


Took an hours drive to the outlets,
passing the still snow capped cities along the way,
and the pacific ocean as well.


Obviously, Thaddeus outdid himself once again.
Buying 7 pairs of shoes just that afternoon.
Surprise for me though, I didn't buy much....
I had a lot of benjamins left on me at the end of the day.
(they're still sitting in my bag)
Ended the day with new barricades fo tennis, nude ferragamo varinas,
and a couple of flares from Miss Sixty, and...
I cannot remember anymore.
I was window-shopping more than anything else,
can you believe they have a chanel outlet there? D:
and balenciaga as well.... but clearly there was nothing nice there.
Exams commence tomorrow,
4 more days till I bid poly life goodbye, weh