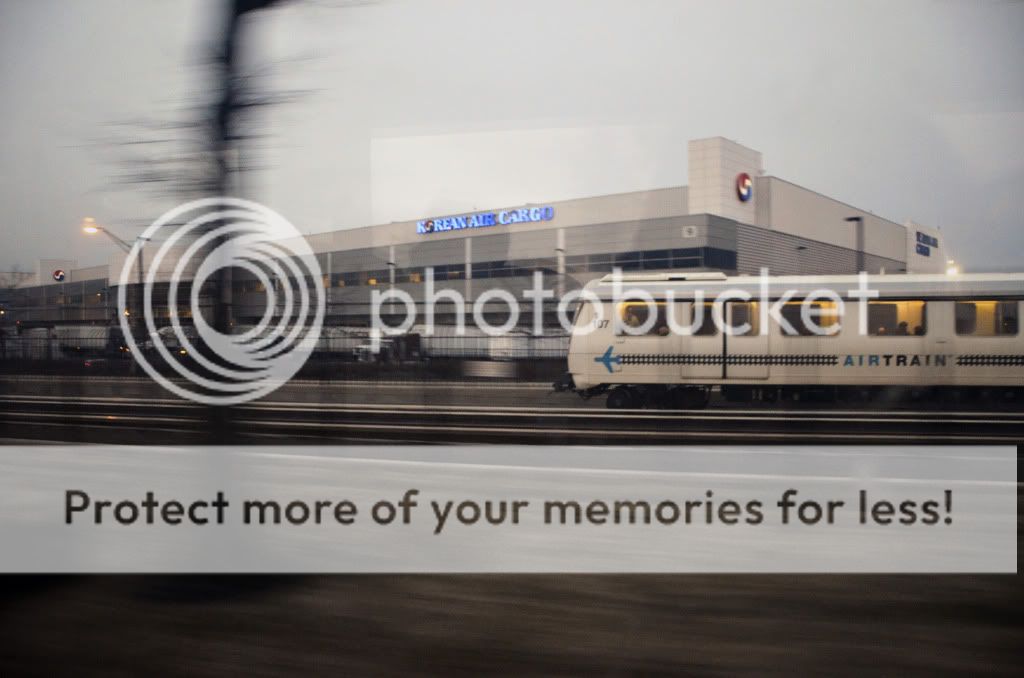 i spent about 29 hours travelling to reach JFK airport.
lucky for me, i love long plane rides with a turbulence... and transits at Dubai airport.
natalie & I couldnt wait to dash out of JFK to feel the 0 degree on our skin.
we ran out in a shirt... bad move about the wind blew us right back into the airport.
day 01 was spent travelling through the NY jam up to new jersey.
we grabbed a bite, not really, it's a 9.99usd full spread buffet at China King.
COMPLETE with fortune cookies with the usual rubbish english.
the plane fed us well so we're hardly hungry. but hey that's really cheap for a buffet....!
dropped by the supermarket to grab water and whatnots,
love states supermarkets bc they have a whole load of randoms like pretty socks to great fingerless gloves. and the 5.99 lobster which u see above.
okay i'll update on nyc slowly, project submission weeks up aheadddd weh weh