Orlando, Florida.
We stayed at this huge hotel which... i forgot the name but whatever it is,
provides one of the best breakfasts ever...!


had an entire range of fruits including rockmelons and strawbies,
mushroom / sausage gravy paired with perfect scrambled eggs.
and an assortment of mini cereal boxes to pick from.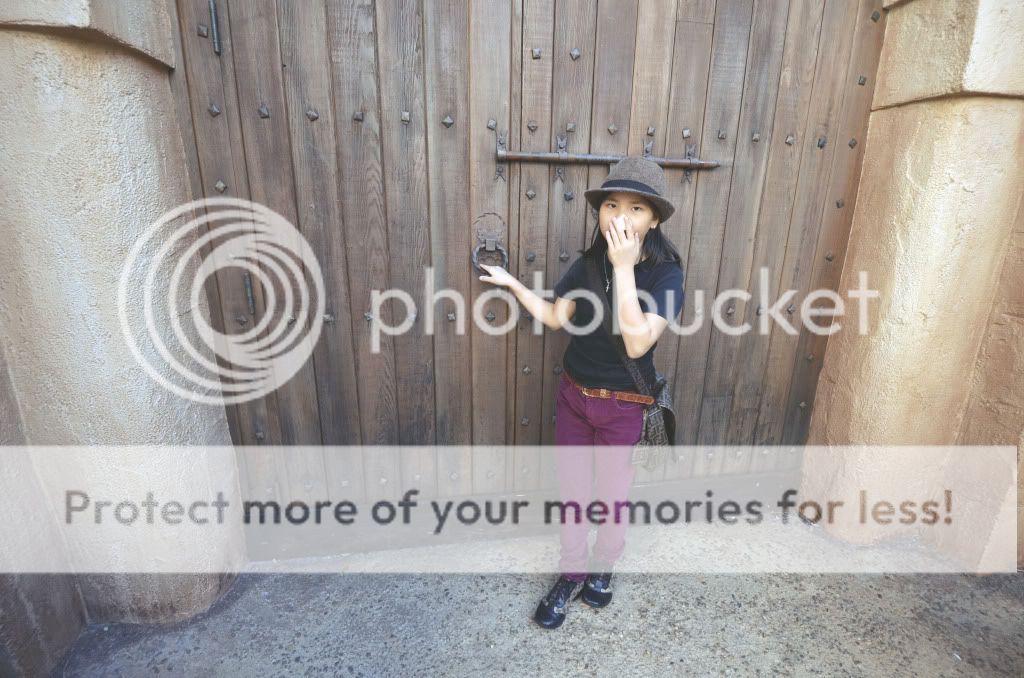 we spent an entire day at Disneyland's Epcot,
i've been to disneyland uncountable times so.... undeniably it was abit ~ ~ >.<>

not the usual magical kingdom.

I am still very amazed at how HUGE the disney empire is,

the 4 worlds needed buses/ monorails/ ferries to connect each 'world' together.

it's impossible to walk......!




It was Christmas that day, so i wore red.

and it was relatively hotter that day say, 17degrees?

so i really regreted wearing two layers of sweaters...

it was still windy though.




the grass patches there were fully utilised with random people littered all over.

it was an absolutely surreal feeling just lying on the grass and watching the people strolling by

cold wind on my face, chomping on my turkey leg and not a worry about bugs crawling on me.

and about the turkey leg, it's... my first turkey ever.

so perfect, on Christmas as well.

my entire family shared that turkey leg for lunch.

and...the locals there eat 1 or 2 each themselves.

how mad is that, that's wayyy too much meat on that bone.




Quite clearly the whole duffy craze in Japan is not happening in America,

check out the amount of duffys left on the shelves.

and there's no queues for them as well.




Natalie and I queued 2 hours for the world's lamest ride,

oh God we got duped big time....! :(

we ended our day with fireworks in the middle of a pond,

watched it while running towards the britain area to get fish&chips for my

very hungry mom.

unfortunately, it was closed.




this felt like it just happened yesterday.

fact is i'm now stuck in sg, with a whole load of sch work to complete...

and alot of ants to killllll , weh :(