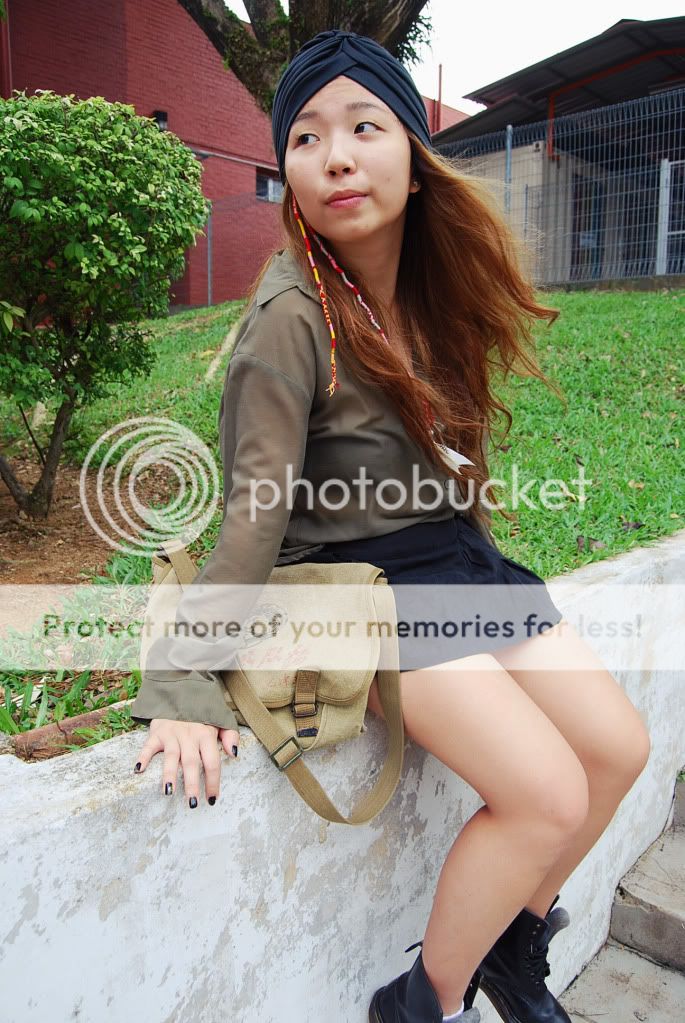 today(Sunday) started with M & I hitting the gym as early as 7am,
only because I had bad information from the brother that church starts at 9am.
Today has proven 1 thing, that I am able to bolt up after 5hours of sleep to... drive to the gym and work....out.

the sudden gym addiction got worse after my mom told me that my heaviest weight(when i just came back from HK with all the milktea and eggtarts still wobbling in my belly), was her heaviest weight..... when she was pregnant with my sister.


Encouraging. Now, i am more spurred as ever.
Sometimes i wonder why some people just have it so much easier than me....?
i love food, ok that's......nah uh too much.
i like food.
just a pity that both of us cant bond as much as i'd like it to be if not,
i'd be the next 1 out of 10 obese Singaporeans.
THIS is not a weight obession.
if my body, was like .... megan fox but.. say 70kg.
i wouldnt mind.
well at least it beats those 40kg flabby chicks out there.
so may i repeat, tania this is not a weight obession.